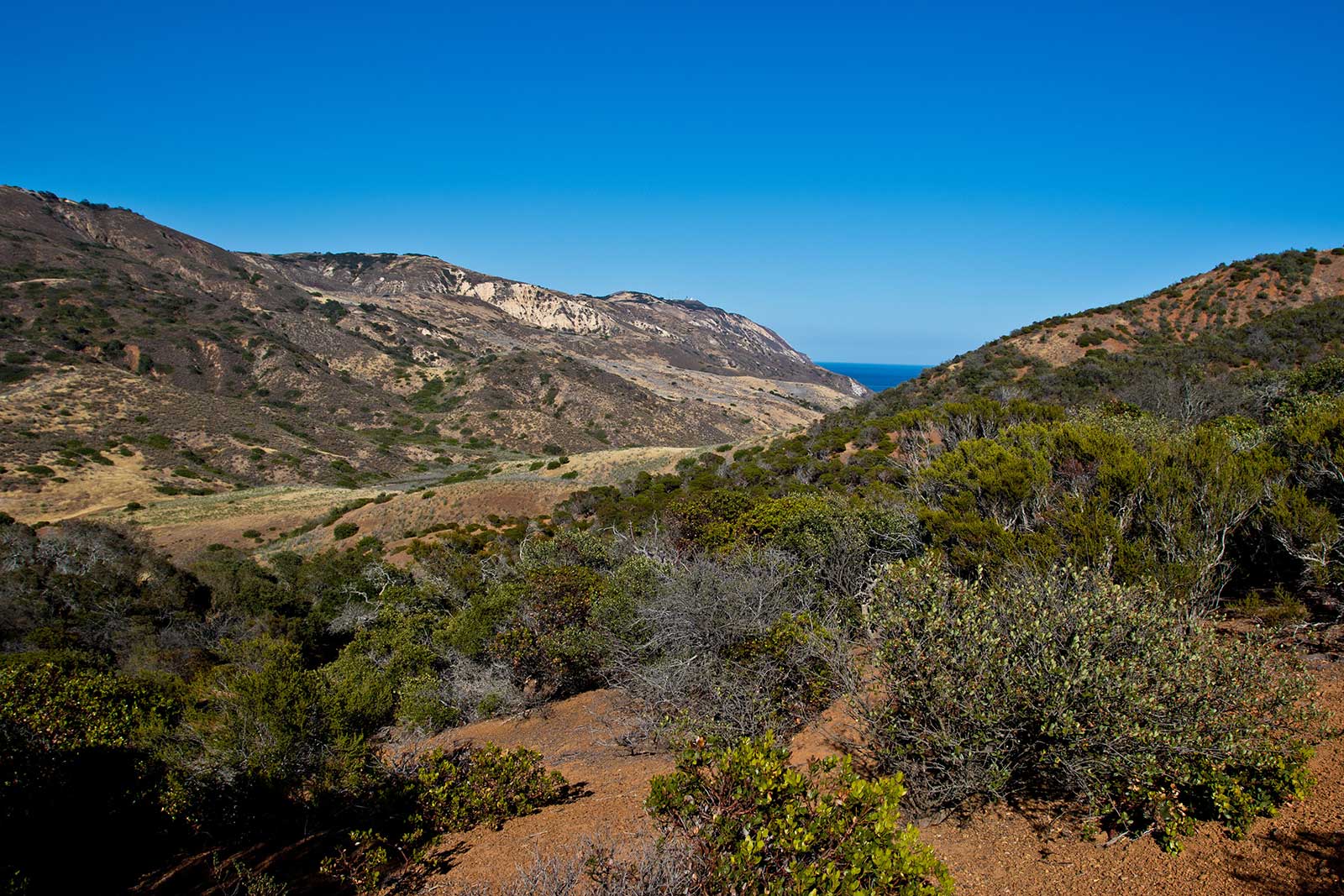 Santa Cruz Island Reserve
University of California Natural Reserve System
About
The Santa Cruz Island Reserve was established in 1966 to provide access, assistance, and facilities to researchers and classes for studies of archaeology, marine and terrestrial biology, geography, and geology of the northern Channel Islands, with special emphasis on Santa Cruz Island. The primary purpose has been to facilitate research and instruction on the reserve, especially through provision of overnight accommodations and transportation around the island (land and nearby waters).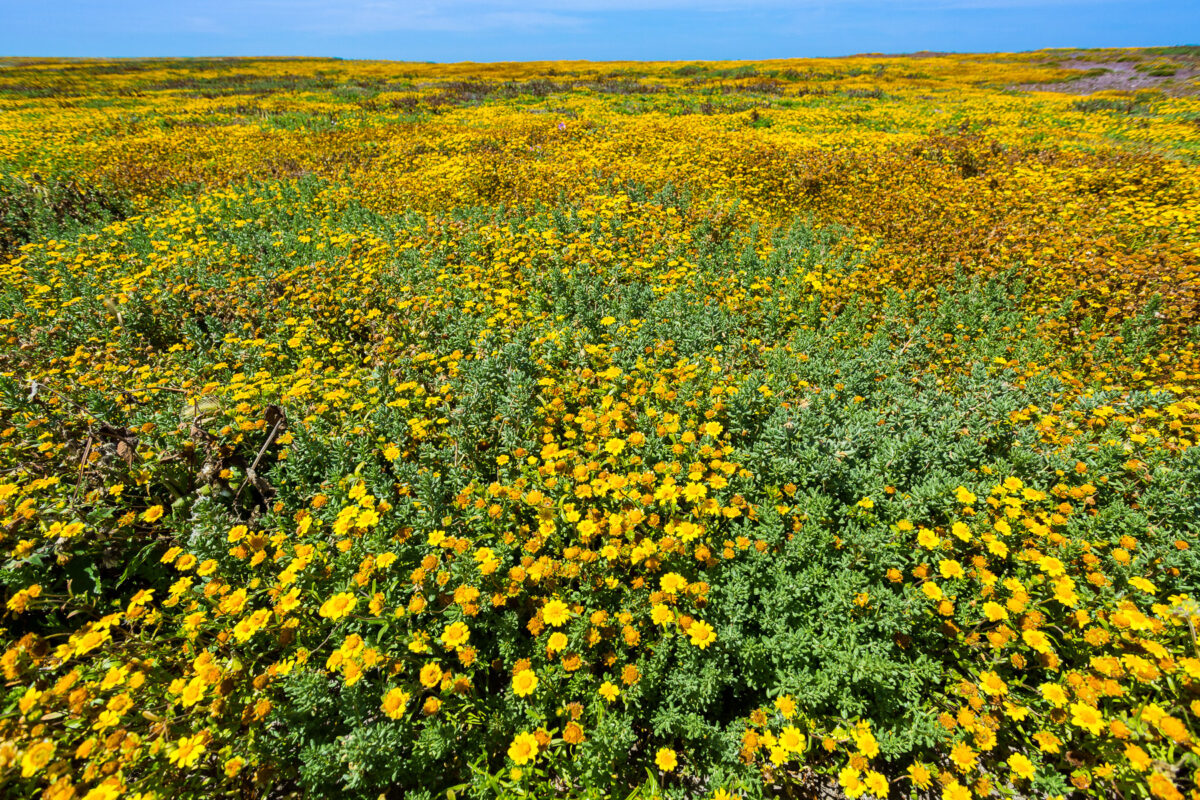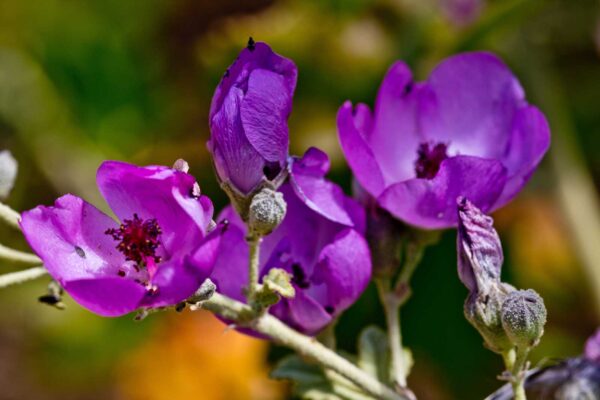 Get Involved
Gifts from individuals, corporations and foundations are critical to supporting the mission of Santa Cruz Island Reserve.
Resources
In its vastness and variety of flora, fauna and geology, Santa Cruz Island resembles a miniature California. Learn more about what calls Santa Cruz Island home.
Subscribe to our Mailing List
If you would like to receive news from the Reserve, please subscribe to our mailing list.