Please check with the Reserve Director, before making any arrangements for transportation. Reservations for air or boat transportation will need to made well in advance of the trip, so please contact him as early as possible.
---
Transportation to and from Santa Cruz Island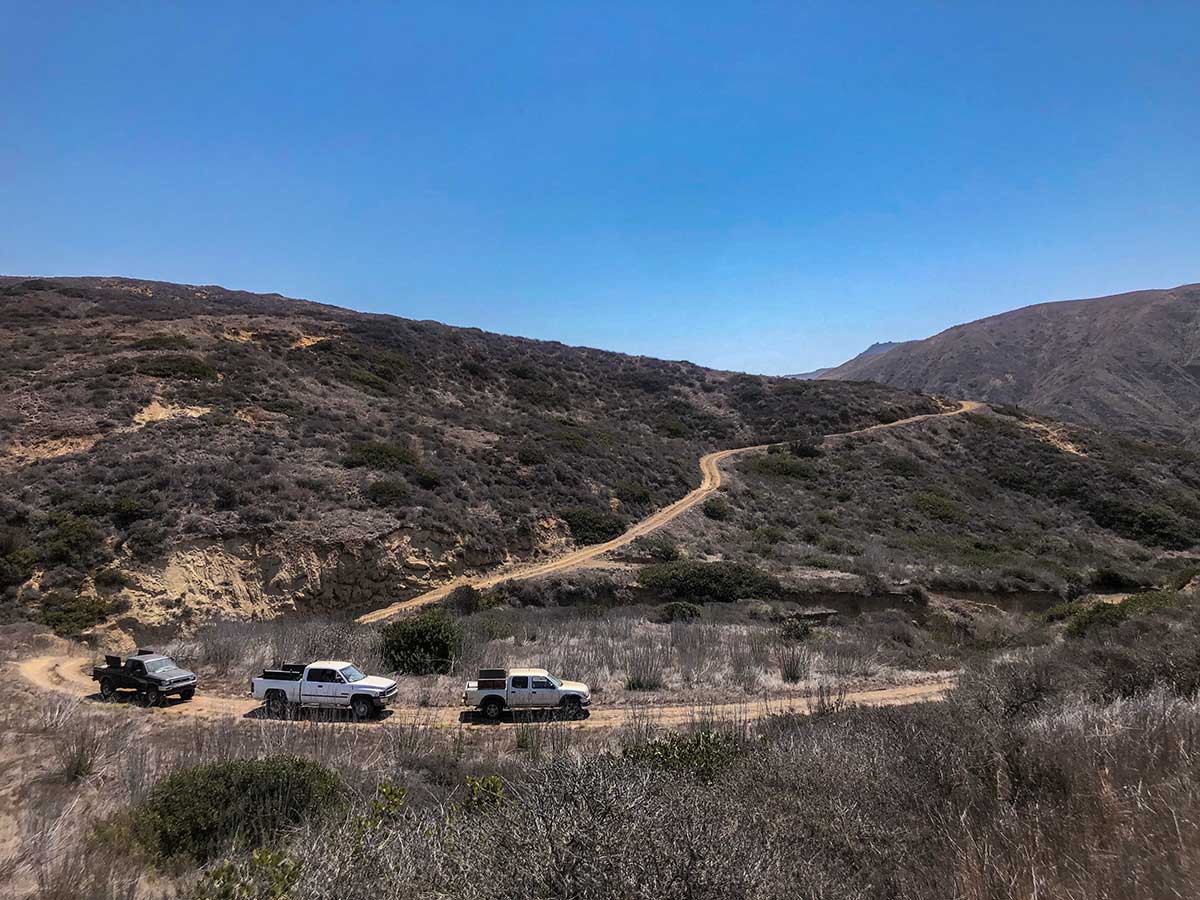 Before making arrangements for transportation, please check with the Reserve Director to be sure your application to visit the UCSB field station has been approved and the requested dates confirmed. If you are arriving by boat, you will be disembarking at Prisoners' Harbor on Santa Cruz Island. You will be picked up by staff at Prisoners' Harbor. Your gear will be loaded into vehicles and you will be transported to the SCIR Field Station, where you will stay overnight.
Packing : Cardboard boxes are prohibited on the island. Please pack all items in plastic containers. Pack light. No single unit shall weigh more than 45 pounds. Please read the Safety Page for "what not to bring" to Santa Cruz Island. Click on this PDF Reminder from Island Packers about YOUR GEAR.
1. Island Packers boat charter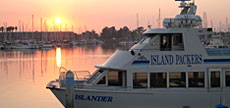 (805) 642-1393 on the web at Island Packers.com
Regularly scheduled trips out of Ventura Harbor Times vary so be sure to confirm with the charter service when making your reservations. Round-trip for overnight visitors is approximately $70.00 per person to Prisioners' Harbor. View the Island Packers Schedule.
If you are wondering where the IPCO or NPS boats are located, at any given moment, you can click here and see marine traffic.
2. Channel Islands Aviation plane charter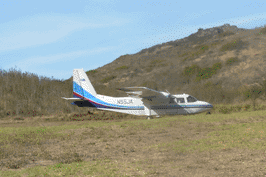 (805) 987-1301 on the web at FLYCIA.com
All plane reservations are scheduled by the Reserve Director and must be approved in advance by TNC. TNC requires all waivers be completed and delivered to TNC prior to flight request approval. (Allow at least two weeks notice.) Departure is from Camarillo Airport in Ventura County. Contact CIA for flight cost information.